Coquitlam is one of the fastest-growing cities in British Columbia. Many weed delivery services are coming up in the city. People are increasingly using delivery services now more than ever in British Columbia because of the more lenient laws.
Here is what you should know about cannabis delivery in Coquitlam.
1.  Types of Cannabis Products
Weed delivery services have an extensive collection of cannabis products. Some marijuana products sold by weed stores in Coquitlam include;
Cannabis Flowers
Cannabis buds are available in Sativa, Indica, and hybrid strains. They make up the majority of weed products in most dispensaries. The buds range in quality, from premium AAAA buds to AA weed.
Extracts
Also known as concentrates, extracts are potent cannabis products high in CBD, THC, and other cannabinoids. They have a greater concentration of cannabinoids and terpenes than flowers.
Concentrates include hashish, distillate, rosin, crumble, shatter, hash oil, wax, and live resin. They are made by removing excess plant matter leaving behind cannabinoids.
Vape products
Vaping is the heating of marijuana oils to the point of vaporization. You can find all vape products such as vaporizers, CBD, and THC vape oil in dispensaries.
Edibles
Edibles are food and drinks that are infused with cannabinoids. They are an enjoyable way of enjoying weed. Edibles include gummies, chocolates, sodas, seasoning packets, and baked goods.
Shrooms
Besides cannabis products, you can find a large collection of magic mushrooms in many weed dispensaries. Psilocybin-based products include dried shroom strains, tea, gummies, chocolates, and pills.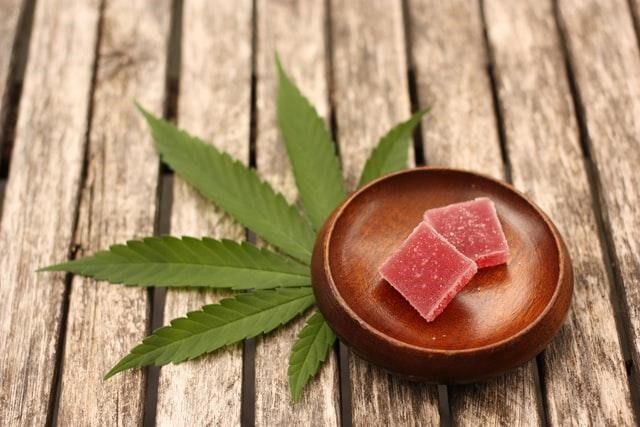 2.  How Much you Can Order at a Time
Just like in brick-and-mortar stores, there are restrictions on the amount of weed you can order at a time. You can order up to 30 grams (about one ounce) of dried cannabis at a time for recreational use. 30 grams of dried cannabis is equivalent to 150 grams of fresh cannabis, 5 grams of concentrates, 2100 grams of liquid product, and 450 grams of edibles. Thirty grams can make roughly 70 joints in a day.
Patients buying medical marijuana can buy up to 150 grams or 30 times their daily dose prescription.
3.  Age Requirement to Receive Cannabis
You have to be at least 19 years to receive your weed order in Coquitlam. Some weed delivery services require you to upload your government-issued identification when making an order, while others require you to show your ID when receiving your order. It is illegal for minors to purchase cannabis or to purchase cannabis for minors.
Anybody in your house can receive the order when it arrives as long as they are over the minimum age. Cannabis packages cannot be placed in mailboxes because they require proof of age and an adult signature before being handed over to the person receiving them.
4.  Prices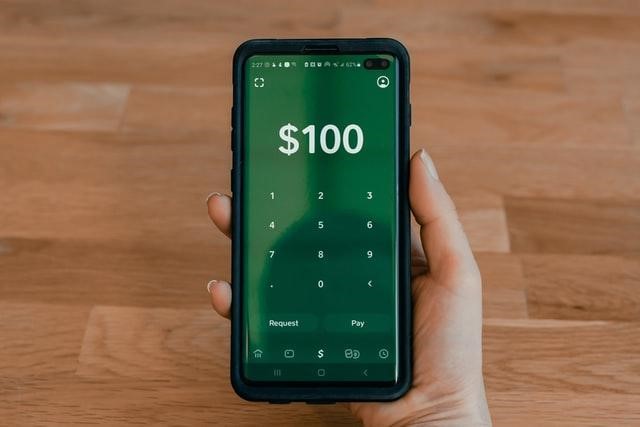 The prices of cannabis products differ from one weed delivery service to another. The products are offered at different places for different prices—the weed prices in Coquitlam range from $6 to $9. Be sure to compare the prices of different products before settling for one delivery service. You should, however, not overlook quality when analyzing the prices. Consider the delivery charges too.
5.  How Weed Delivery Orders are Placed
In most weed delivery services, you first need to browse their product catalog. Some delivery agents will require you to open an account with them. You can select the products you want and add them to your cart. Once done, proceed to check out. Some sellers will require you to provide your address and contact information.
You can pay through e-transfers before the order is dispatched or pay cash when receiving the order. There are two types of weed deliveries; same day and mail order. With same-day weed delivery, you can get your order within 1 hour to 3 hours. For mail-order, you can get your order within 1 to 2 days.
6.  Deals and Offers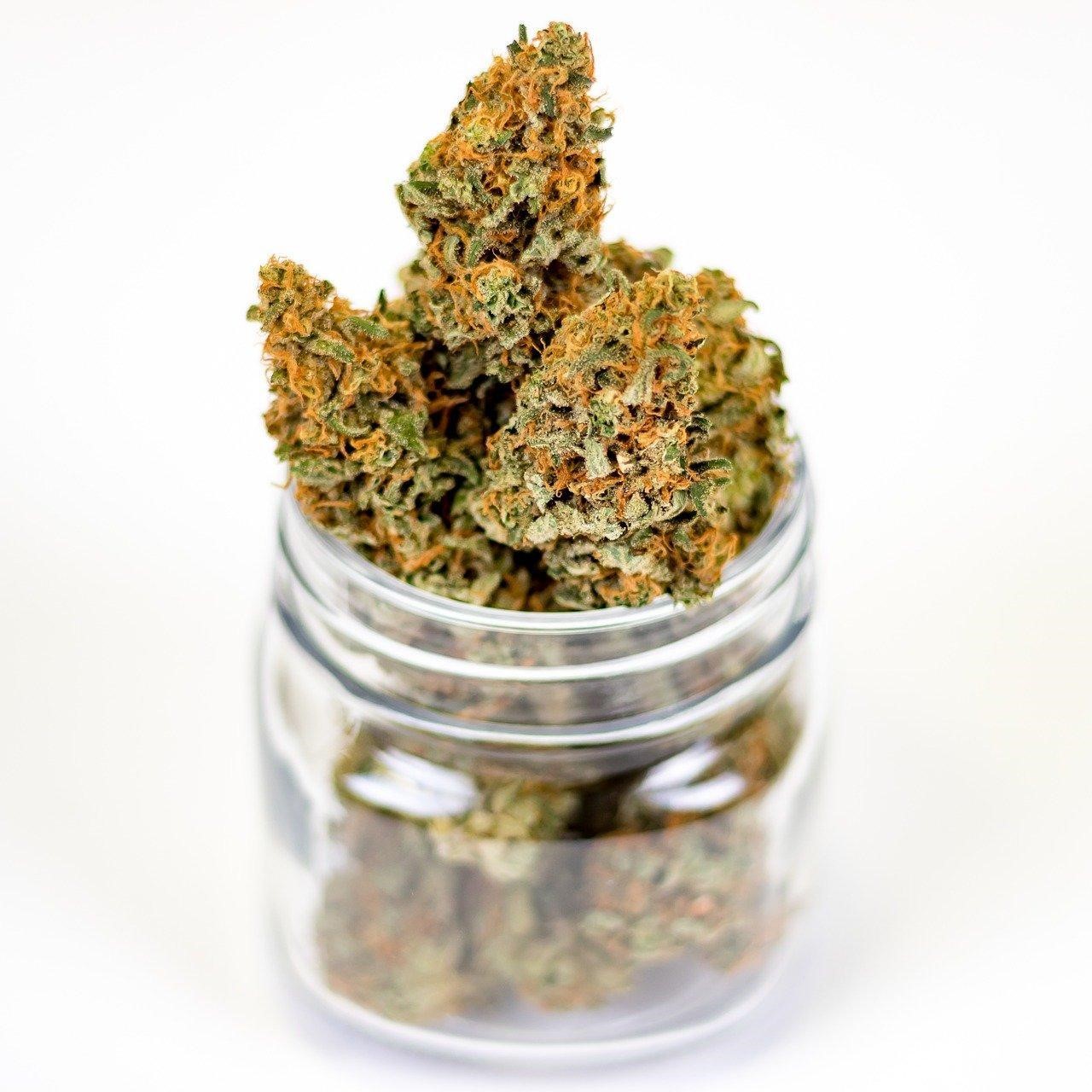 You can easily get deals and offers with many weed delivery services. For some, you only need to sign up or create an account with them. Many services give discounts on your first purchase or some freebies.
You can sign up for newsletters so that you can get notified when they are running discounts. There are also loyalty programs where you earn points with every purchase. Coupons, too, are a great way to save money.
7.  Privacy and Safety
Safety and security are an utmost concern when buying weed. Weed delivery companies perform background checks on their employees to ensure the safety of their customers. They also provide you with your order ID so you can track the progress of your order.
For your safety, you should also inquire about how they test their products for quality. The products should have been tested by third-party labs and comply with both federal and provincial regulations. Ask to see the certificate of analysis and find their source of cannabis before purchasing.
In addition, you should choose services that protects your private information. If you want your privacy, there are weed delivery services that do their deliveries in unmarked vans and unbranded packages.
Conclusion
Weed delivery services in Coquitlam have made life easier for many cannabis users. It offers convenience, safety, privacy and helps save money and time. People with illnesses can also access medicinal marijuana without leaving the comfort of their homes.
References
https://resources.purolator.com/what-you-need-to-know-about-shipping-cannabis-in-canada/
https://www.refinery29.com/en-ca/weed-delivery-toronto-vancouver-montreal-canada
https://ipsnews.net/business/2021/04/26/top-10-tips-to-shop-from-marijuana-delivery-dispensary-in-canada/